EVERYTHING THAT YOU WANT TO KNOW ABOUT
FOR MULTI-HUED COMPLEXIONS
"We are still preparing aesthetic content about skin issues and treatment solutions for ethnic skin
so save this page and keep checking back periodically!"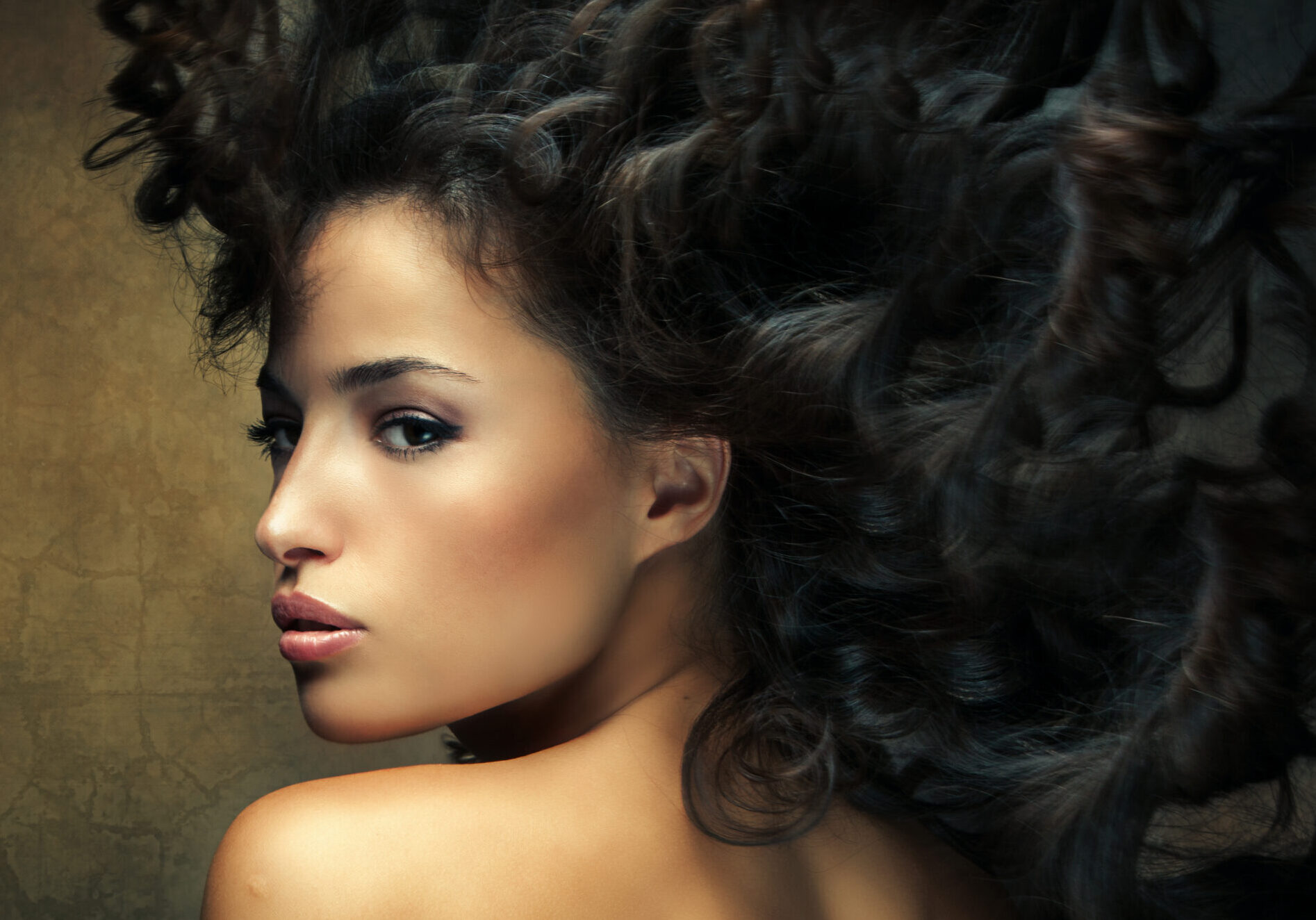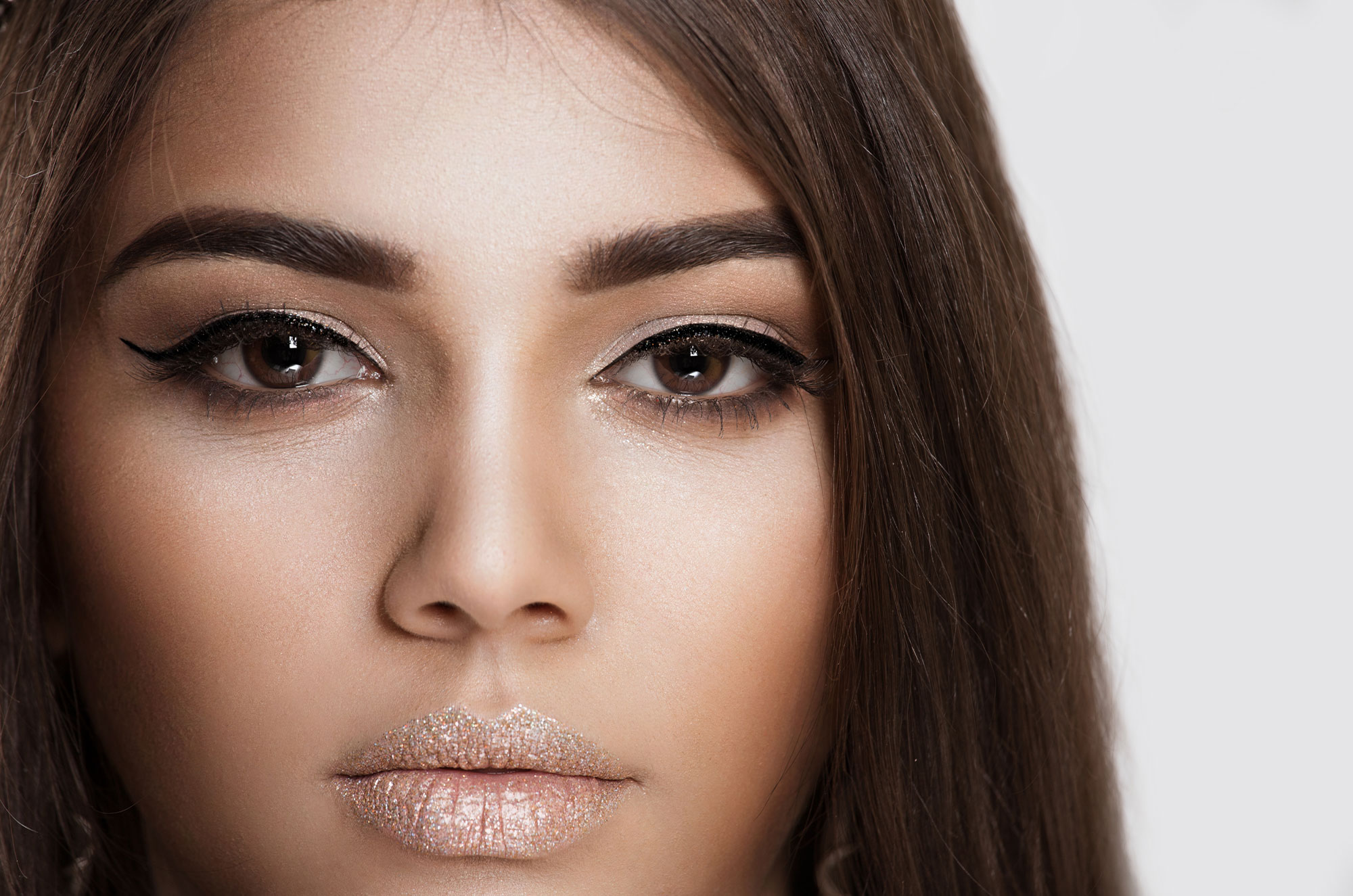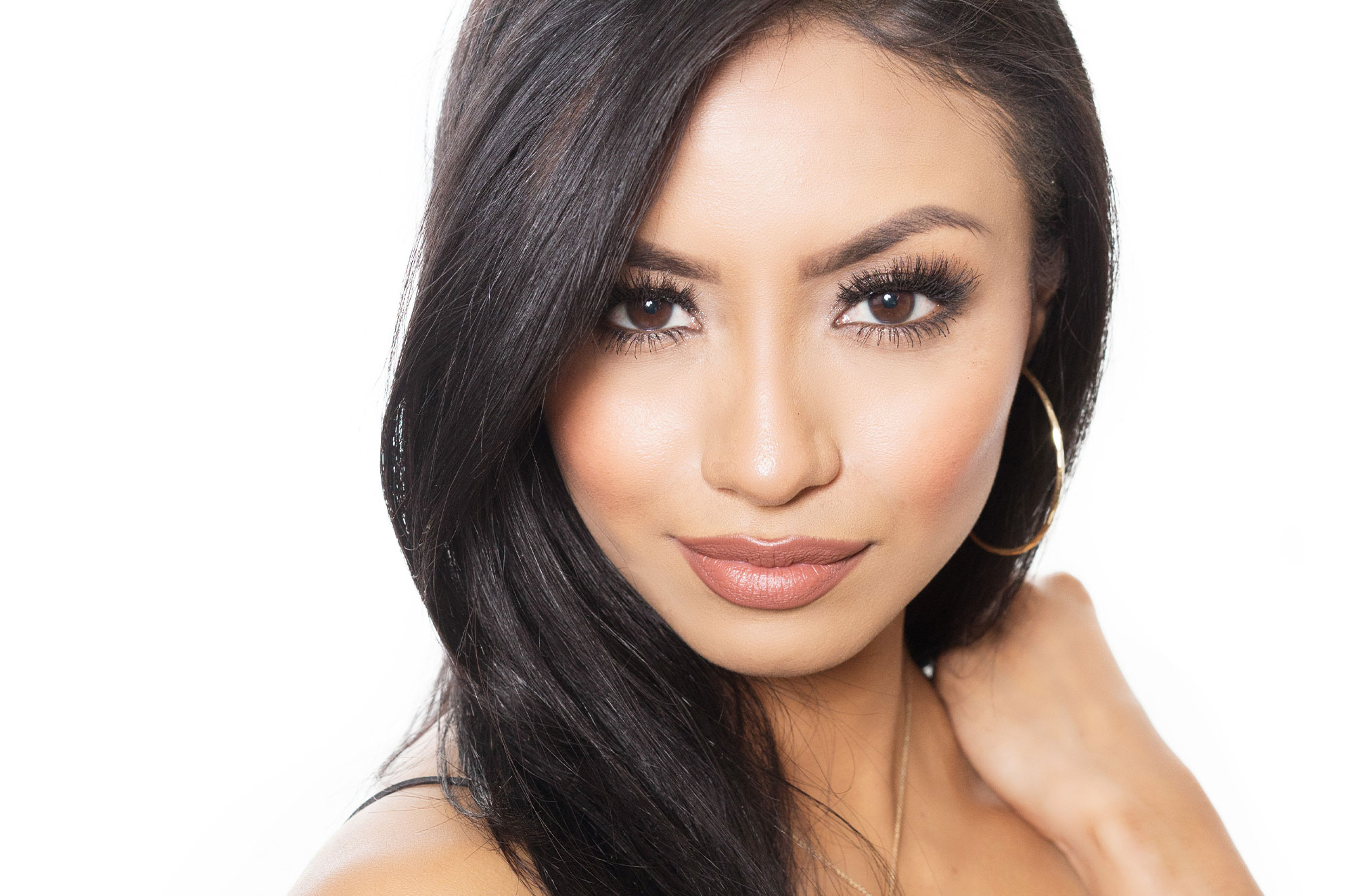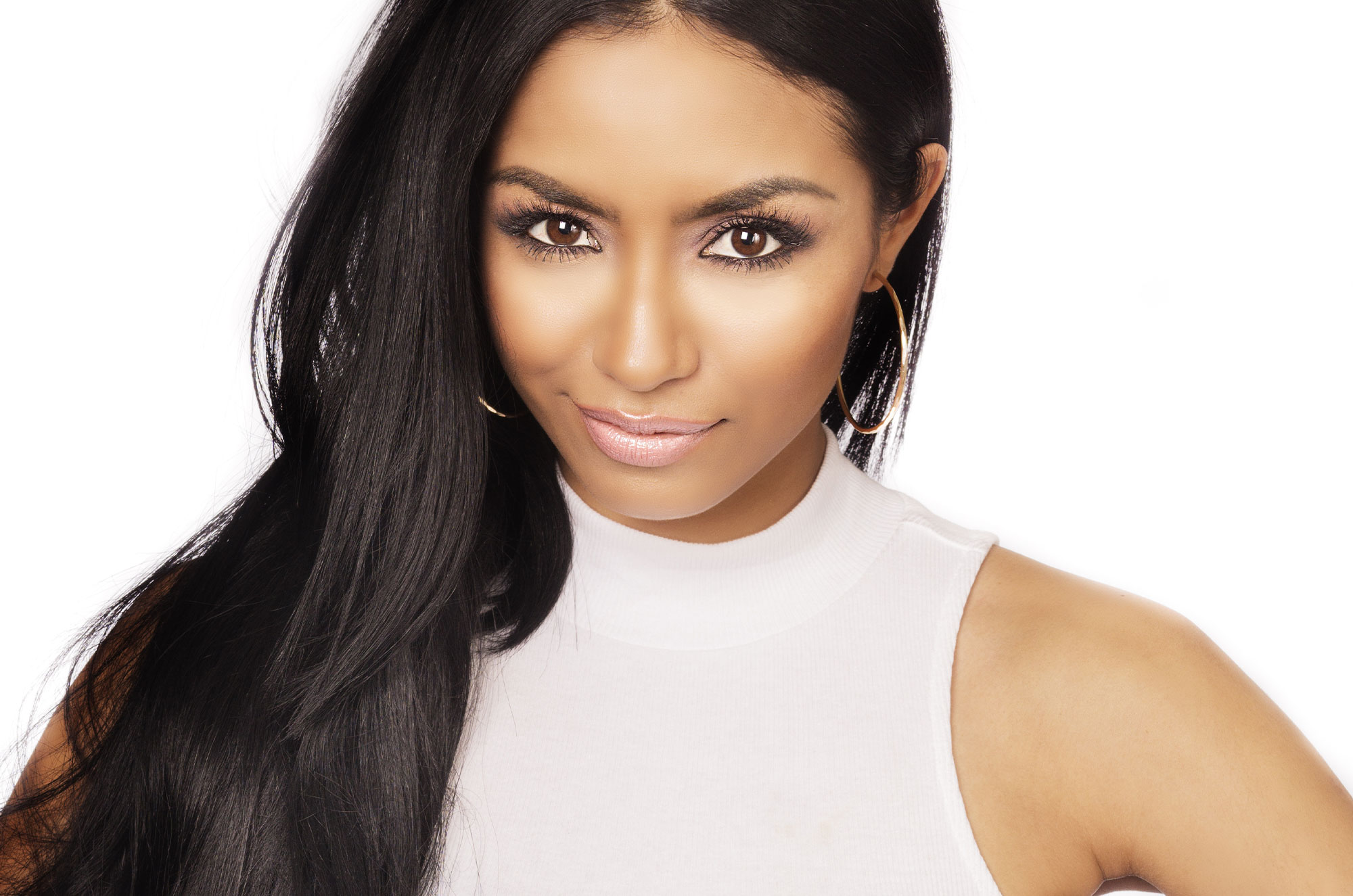 Melanin-rich skin is biologically unique. Regardless of how pale you feel you may look, ethnicity plays a serious role in cosmetic dermatology. For example, people of Asian, Latin, Middle Eastern, African American, Indian, American Indian and certain European backgrounds often react quite differently to the skin or hair treatments that a blond haired Scandinavian would experience.
When it comes to treatment for acne and acne scarring, certain ethnic skin types leave behind dark spots (post-inflammatory hyperpigmentation), whereas others have white spots (post-inflammatory hypopigmentation) or red marks (erythema and telangiectasia). Therefore, treatment of acne scarring requires proper intervention for all skin types based on their ethnic susceptibilities. Treating these marks, therefore, will require careful planning and the correct choice of modalities that minimize risk to the skin such as the choice of Chemical Peels, or lasers. Even a simple treatment of milia in black skin can lead to discoloration!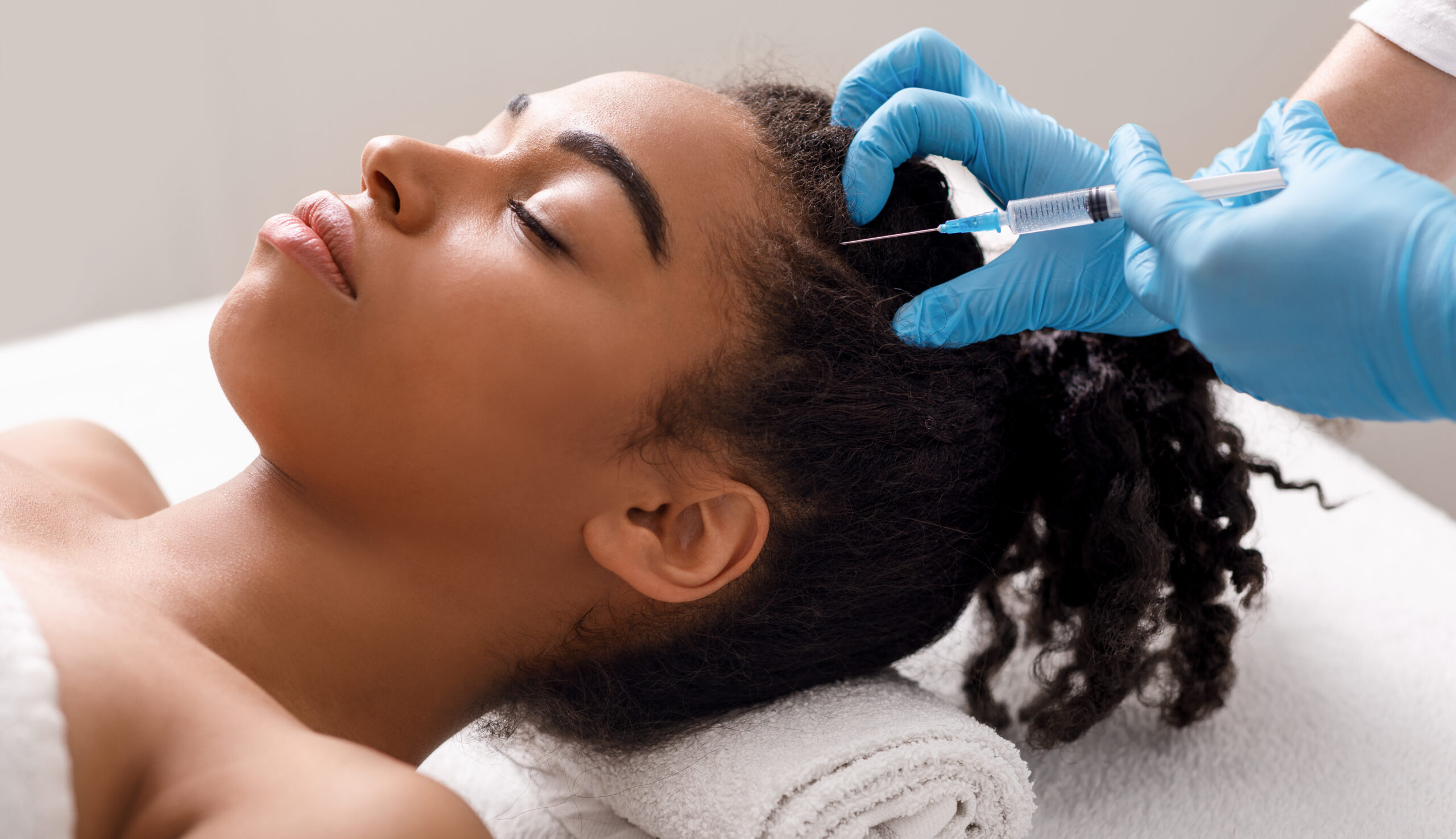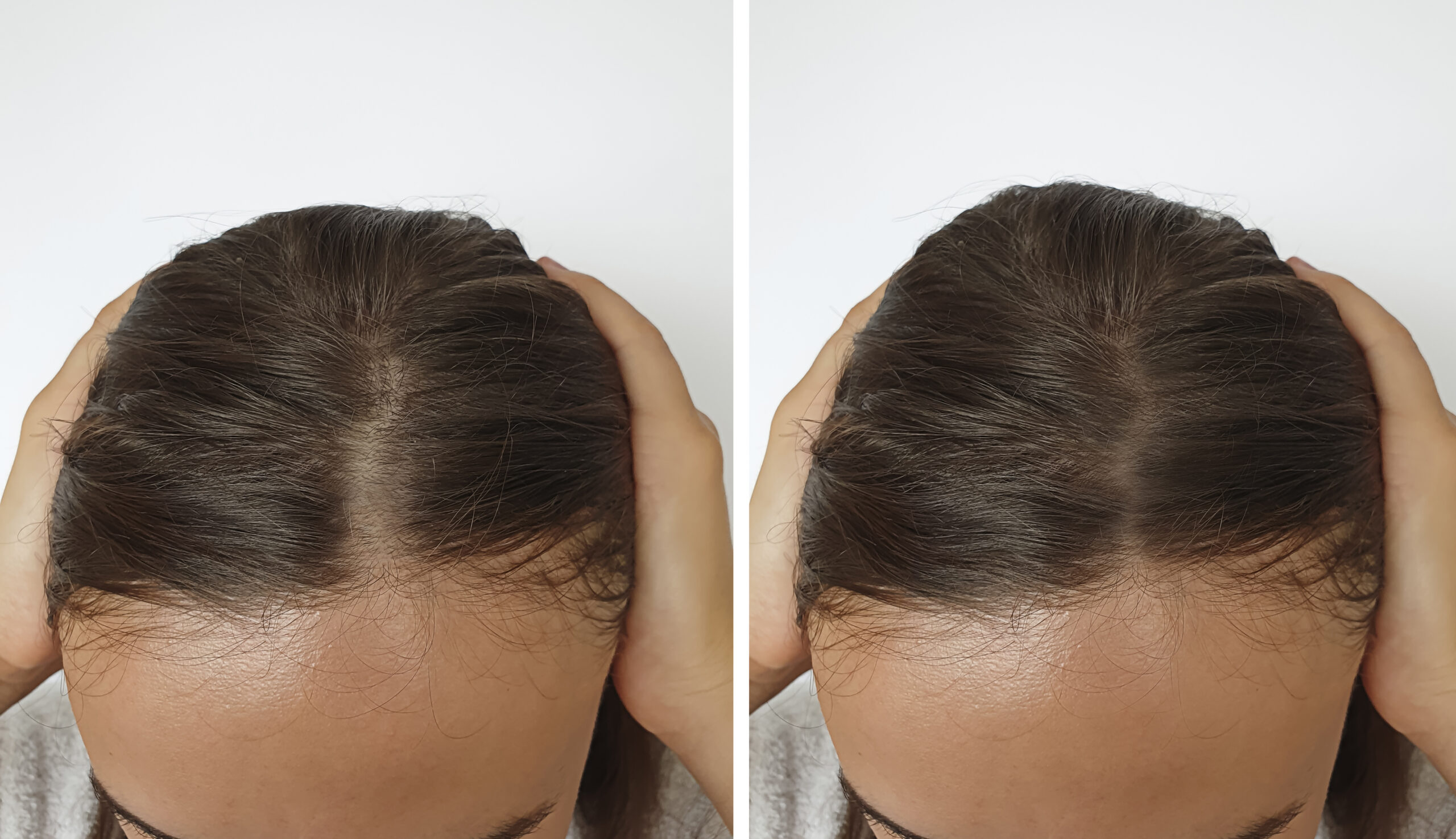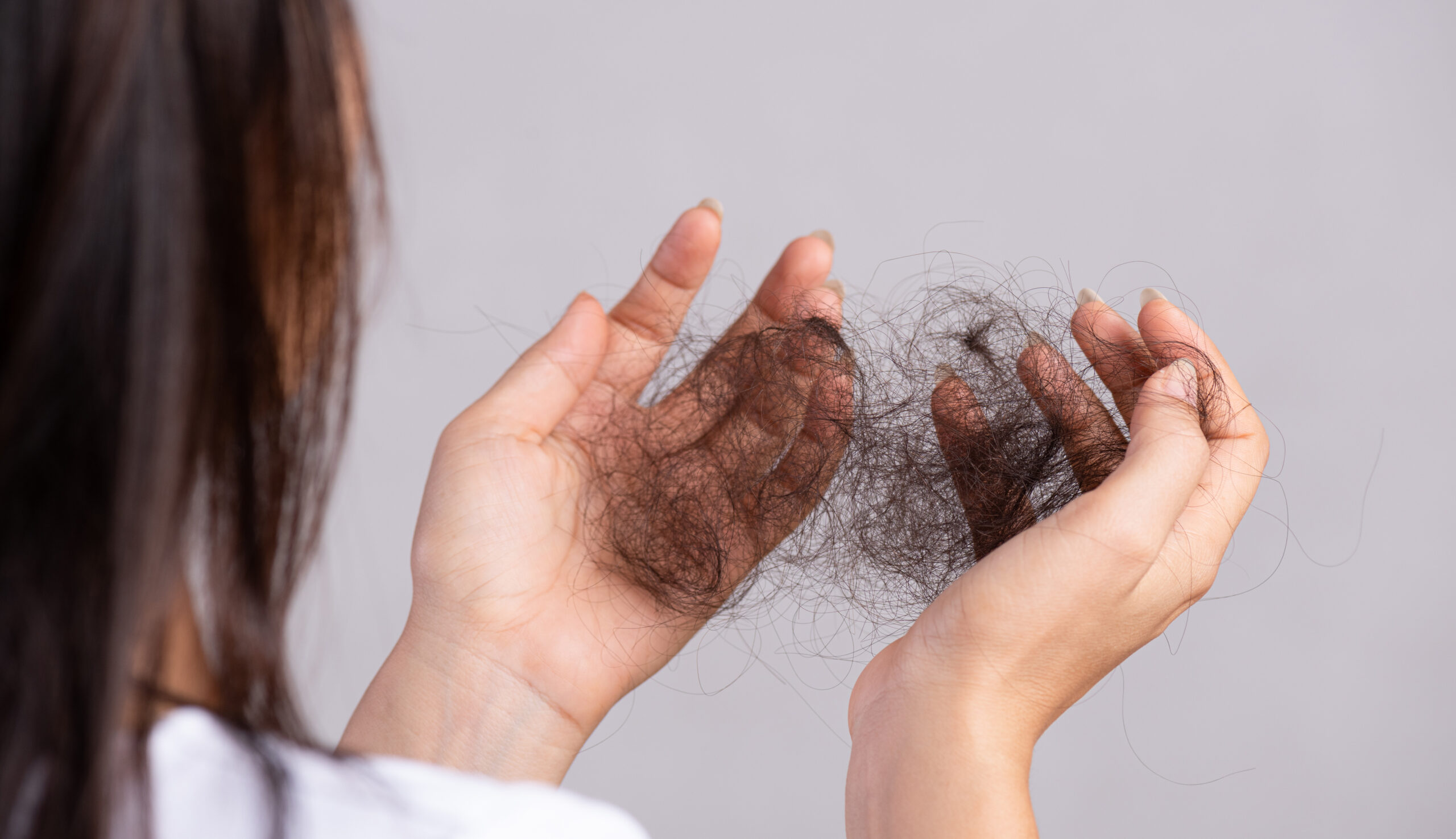 Hair Loss, Treatments & Solutions
people who experience hair loss
Estimates are that anywhere from a third to a half of all black women experience some hair loss in their lifetime. The encouraging news is that not all hair loss is permanent. If properly diagnosed and treated early, permanent hair loss can be prevented.
Age

Stress

Disease

Infection

Genetics

Medication
Smoking

Hormonal Imbalance

Nutrition Deficiencies / Dieting

Pregnancy / Postpartum Hair Loss

Hairstyling
People develop noticeable hair loss after recovering from COVID-19, fever, illness or stress
Months after recovering from COVID-19, many people find that their hair falling out in large clumps. While many people think of this as hair loss, it's actually hair shedding. The medical name for this type of hair shedding is telogen effluvium. It happens when more hairs than normal enter the shedding (telogen) phase of the hair growth lifecycle at the same time. A fever, illness or emotional stress can also force more hairs into the shedding phase. In time, hair tends to return to normal on its own.
If you have a rash, itchy scalp, or burning, something other than telogen effluvium is likely causing your hair loss, and it's time to see a dermatologist.
SOURCE: https://www.aad.org/
high tech solutions available
There are high tech solutions available to improve your hair growth and prevent hair loss. These treatments include low-level laser light brushes, combs, medications, and other devices, which, in many cases, have been FDA-cleared for both men and women. Consult with a hair restoration specialist and board-certified cosmetic surgeon who have performed advanced and innovative hair techniques and have achieved great outcomes, to discover the best treatment option for you.
upcoming events
We are adding more ethnic skin aesthetic topics so save this page and keep checking back!